SCP service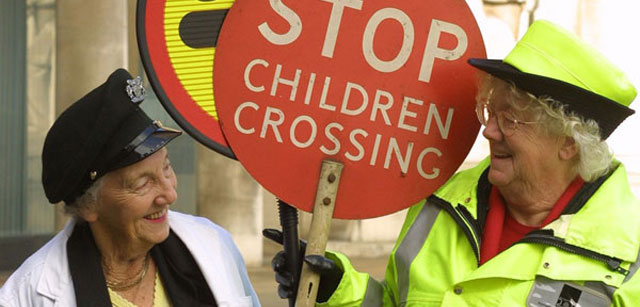 In 2013, the School Crossing Patrol Service celebrated its 60th Anniversary Diamond Jubilee.
• A brief history
of the SCP service
• SCP
Diamond Jubilee Celebrations
The SCP help forum in the Knowledge Centre is widely used by road safety officers and others seeking assistance.
Visit the SCP Help Forum.
Most recent uploads
Most read submissions