Other issues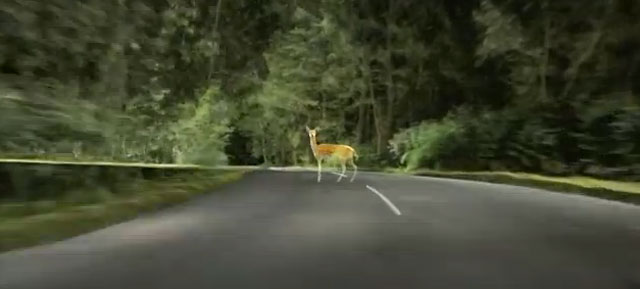 This section of the Knowledge Centre covers a wide range of road safety issues including the ones highlighted on this page.
Most recent uploads
Most read submissions
Experts
THINK! Country Roads Campaign
This campaign encourages drivers to brake before the bend to give time to stay in control
More...
Don't risk it on Country Roads
David Coulthard demonstrates how even the best drivers in the world adjust their speed on country roads.
More...
Share the Road
This campaign by TfL asks all road users to look out for each other and share the road.
More:
View the advert
Organisations
Click here
for a list of specialist advisors in a wide variety of road safety issues.